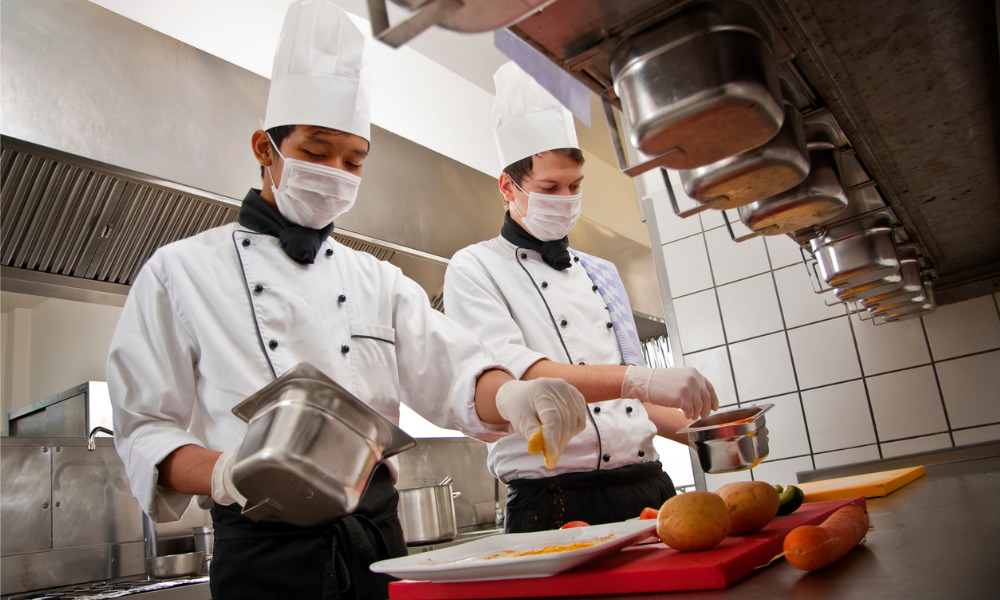 Youth training program aims to revitalize the hospitality industry
A number of industry heavyweights including former chefs, business owners and dining professionals have supported the program, providing mentorship throughout the program for interns and employers.
Read more: These workers fight the 'pandemic effect' hardest
Talk to HRD, Katrina Higham, head of training and education at the Restaurant & Catering Association, said the challenges of the past year have forced some business owners to make devastating decisions.
"For this reason, young job seekers fear entering the hospitality industry as they may view it as an unstable or temporary career path," she said. "The PaTH program was designed to help the industry get back on its feet by providing aspiring hospitality professionals with critical face-to-face training and invaluable hands-on work experience so that when the hospitality industry can once again operate at full capacity, there will be a new generation of confident and skilled workers who will be able to help this industry thrive once again.
A survey of 54 restaurateurs and cafe owners conducted by R&CA earlier this year indicated a need for more than 1,800 interns. With international borders set to remain closed until next year, it is imperative that business owners encourage more young job seekers in the industry to create a thriving talent pool.