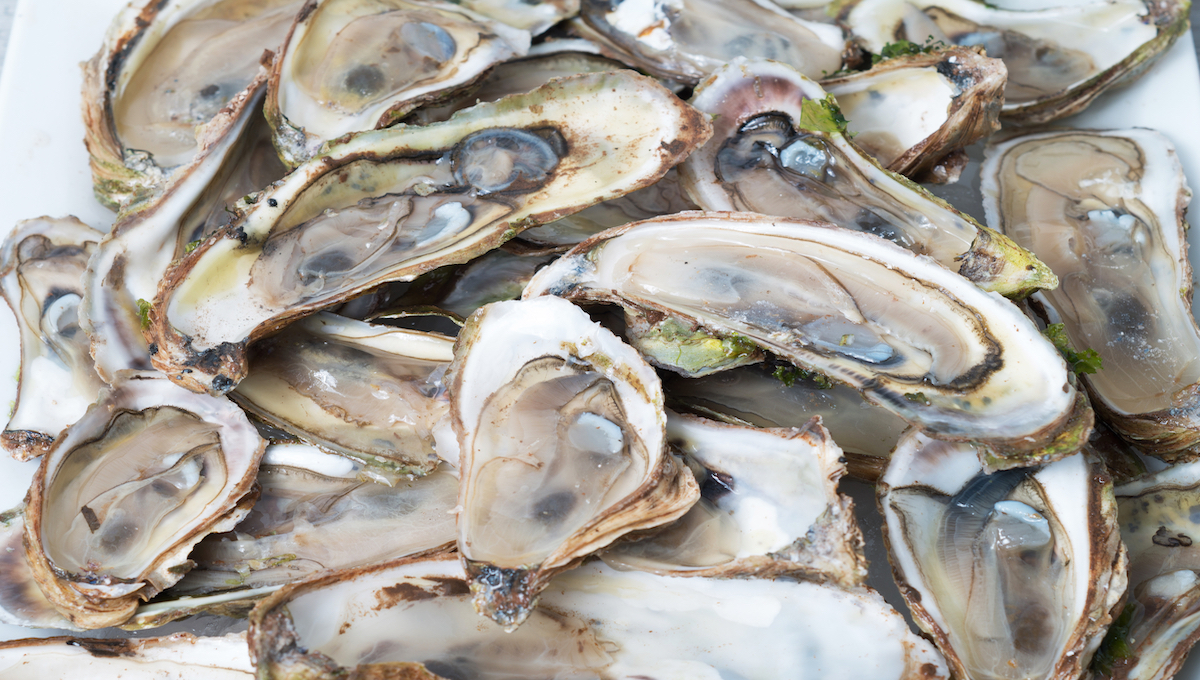 UK faces outbreaks of norovirus and salmonella
The Food Standards Agency (FSA) has updated information on two outbreaks of norovirus and Salmonella.
The FSA is investigating a norovirus outbreak with local authorities and the UKHSA (formerly Public Health England) with a link to oysters in the Bournemouth, Christchurch, Poole and Cornwall areas. Norovirus is not a reportable disease in England.
Figures from the UK Health Security Agency (UKHSA) show 146 reports of diarrhea and vomiting have been received, the most recent of which was November 17. No information on the age range or gender of the patients has been released, with authorities saying an investigation is underway.
Action by local authorities and the FSA led to product withdrawals and recalls of Porthilly Shellfish and Dorset Oysters in November following FSA risk management advice. The suppliers have stopped harvesting and are trying to find the cause with the local officials concerned.
The Porthilly Shellfish oysters from Camel Estuary, Cornwall were sold at select retailers between October 28 and November 9. The recalled Dorset oysters were available in select stores from October 27 through November 14.
The Center for Environment Fisheries and Aquaculture Science (CEFAS) and the Agri-Food and Biosciences Institute in Northern Ireland provide the FSA with norovirus and biotoxin analyzes to monitor food safety risks.
Salmonella outbreak
In the other incident, nearly 900 cases of Salmonella have been reported since April 2014, linked to frozen mice used to feed animals, including snakes and birds.
At least 139 Salmonella Enteritidis infections have been recorded this year with particularly affected children. Mitigation measures have included retailers providing point-of-sale safety warnings from September, but cases continue to be recorded.
FSA, Food Standards Scotland, Department for Environment, Food and Rural Affairs, Animal and Plant Health Agency, UKHSA, Public Health Wales and Public Health Scotland advise people not to feed pets with certain lots of frozen mice.
The frozen rodents were imported from Lithuania and distributed in the UK by Monkfield Nutrition. The company recently recalled all lots of frozen reptile feeder mouse products because salmonella was found in the products. While the recall means there will likely be an issue with the supply of dead rodents used as food for snakes and other pets, the shortage is believed to be short-term.
A letter was sent by the FSA and the chief veterinarian to the European Commission requesting action to tackle the contamination at the source. Possible future action could include emergency import measures.
Advice to the public
People should wash their hands thoroughly with hot, soapy water after handling and feeding frozen mice to their pets and touching reptiles to reduce the risk of contracting a Salmonella infection. Raw pet foods should be kept separate from food, especially ready-to-eat foods. Care should be taken when defrosting to avoid cross contamination and surfaces should be cleaned and disinfected.
A government spokesperson said the public should be vigilant with all frozen rodent products.
"In September of this year, the FSA introduced new requirements for stores to provide a leaflet warning about the risks of Salmonella and how to protect customers when buying and feeding frozen mice. to their reptiles. However, the outbreak continues and a full withdrawal and recall of specific batches of frozen mice is needed, "the spokesperson said.
"If you have the affected feeding mouse product in your freezer, please return it to where you purchased it so that it can be disposed of carefully, clean and sanitize all surfaces it was used with." in contact, including your hands. "
Norway has reported 13 human Salmonella infections over three years, also linked to feeding and handling snakes. A 2016 evaluation by the European Center for Disease Prevention and Control (ECDC) found that Denmark had sampled three linked Salmonella cases in 2014, 2015 and April 2016. The Netherlands was also considered to be affected. The Lithuanian rodent farm distributed frozen feeder mice in Germany and Poland.
(To subscribe to Food Safety News for free, Click here.)