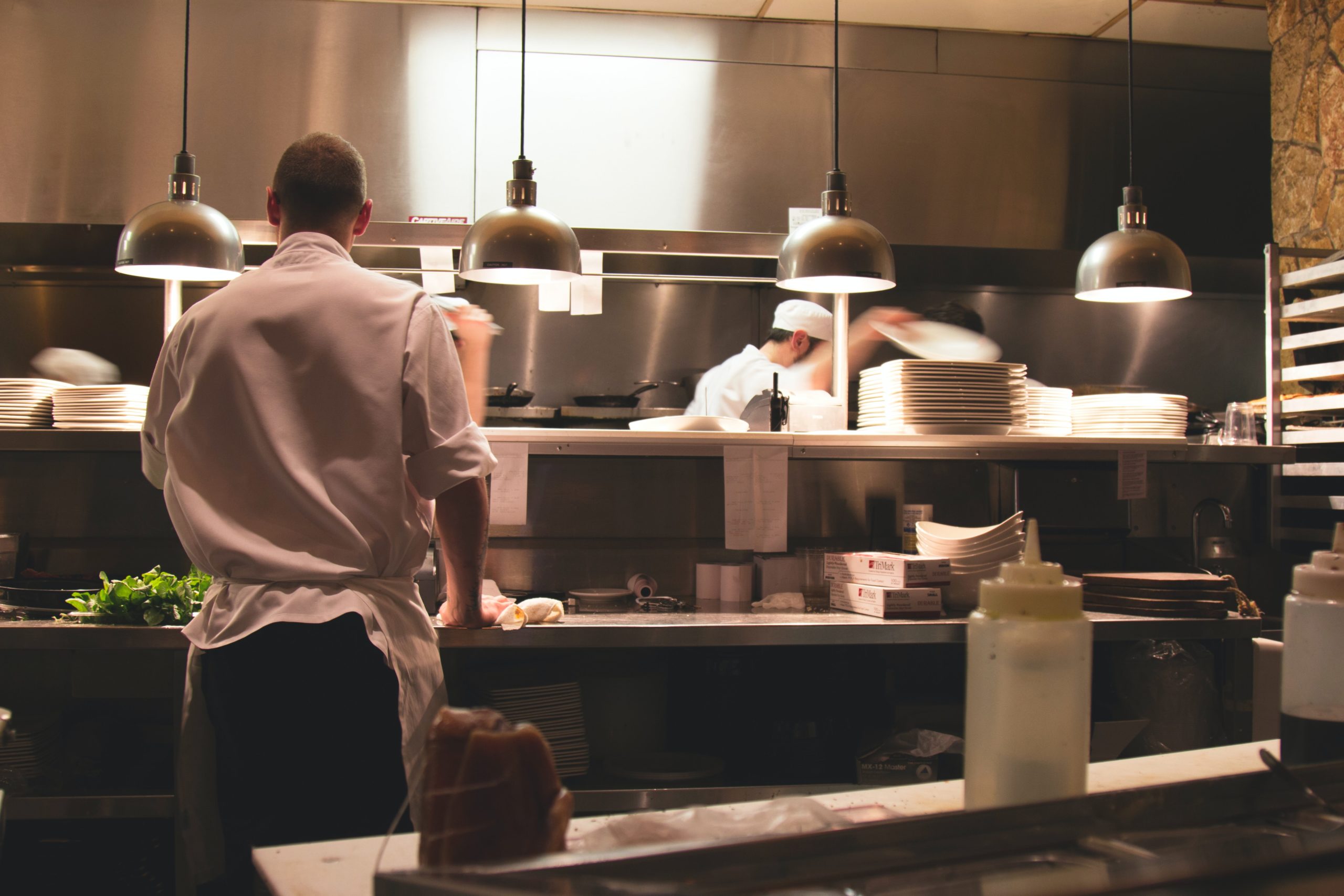 Three quarters of the restaurant industry do not track food waste, warns Sodexo
Almost three-quarters (74%) of food supply chain and purchasing managers do not yet track the amount of food wasted by their organization, warns Sodexo, which has launched its "Appetite for Action" campaign.
The catering and facilities management company has commissioned a new study examining food purchasing trends among organizations in the UK, and has warned that the restaurant industry will not meet zero carbon targets without "To pay urgent attention to the problem of food waste".
His research found that while the link between activities such as air travel and carbon emissions is well understood, food waste "has not yet been sufficiently reduced."
Sodexo, which has pledged to reduce its own food waste by 50% by 2025, found that only 26% of food supply professionals prioritize food waste to meet carbon reduction targets.
This despite data from WRAP which suggests total food waste in the UK is 36 million tonnes of greenhouse gas emissions.
Nonetheless, the majority (93%) of those surveyed said they plan to change their organization's sourcing criteria to reduce food waste in the next 12 months, and almost as many said that they would track food waste by 2025 (94%).
According to Sodexo, the study found that organizations are seeking outside help to help them achieve the necessary reductions in food waste, with nearly two-thirds (64%) suggesting that the government's direction "needs to be clarified through policy and stricter regulations ". .
Meanwhile, 62% said government advice on how to use the technology would be "helpful", while 63% also believe carbon labeling on meals "would spur behavior change."
Sean Haley, President of Sodexo UK & Ireland, said: "Food waste is a problem long before consumers take leftovers off their plates. There is currently waste at every stage of the food system, from farm to fork, requiring urgent intervention.
"We are convinced that every organization that buys food in volume should commit and act in a crucial way to reduce food waste by 50% by 2030 at the latest, in line with the UN SDGs, although our own target to be five years earlier than that. "
He added: "The first step towards reducing food waste is to track and monitor it – we are seeing significant results from this approach. While tackling food waste alone is not the silver bullet, it is a key part of our net zero ambition, enabling us to live up to our larger goal of continuing to support and improve the communities in which we live, work and serve.