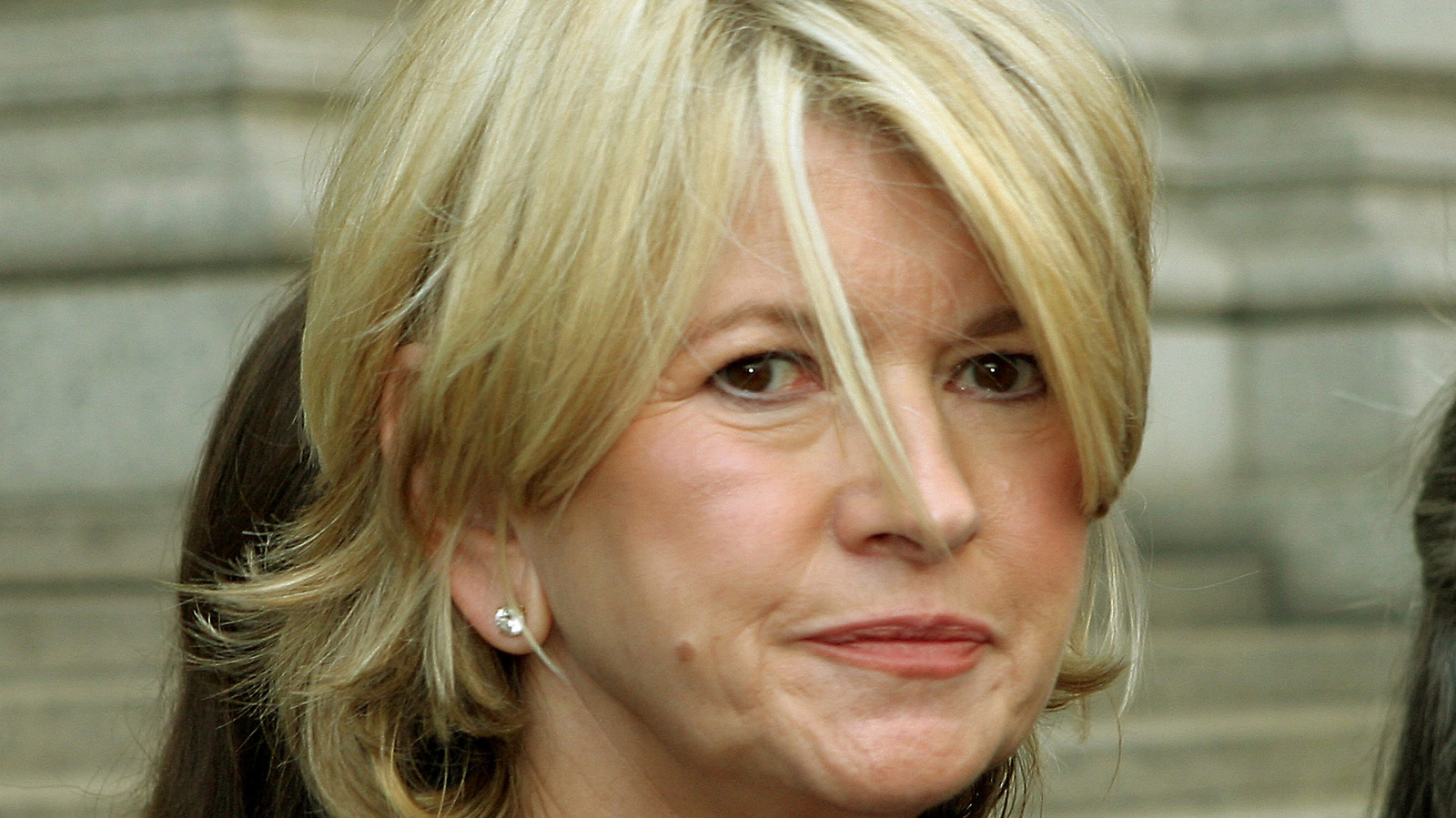 The truth about the feud between Katie Couric and Martha Stewart
Katie Couric is a journalist, writer and television host. She has worked on NBC and CBS. With her long career in the media industry, it is inevitable for her to make friends and walk on a few toes. She took no prisoners in her memoir 'Going There,' slamming celebrities, co-workers and former lovers, to the outrage of industry insiders, according to the New York Post. In her memoir, Couric said Martha Stewart had no sense of humor before going to prison, according to Initiated.
The statement may have been inspired by Couric's meeting with Stewart in the 90s. She was asked to help organize an awards ceremony that Stewart was attending, and she chose to write a poem about the differences between Stewart and her. She said it didn't go over well with Stewart, who she described as "a little miffed".
Her memoir was controversial, and people quickly began to look to Stewart for a reaction. With her pervasive sense of humor, she eventually addressed the issue during an interview with Andy Cohen, when she said she had written to Couric asking, "What the hell is this all about?" is ?" However, she also stated that she was not bothered by Couric's statement.
"We are old friends," she said, via People.