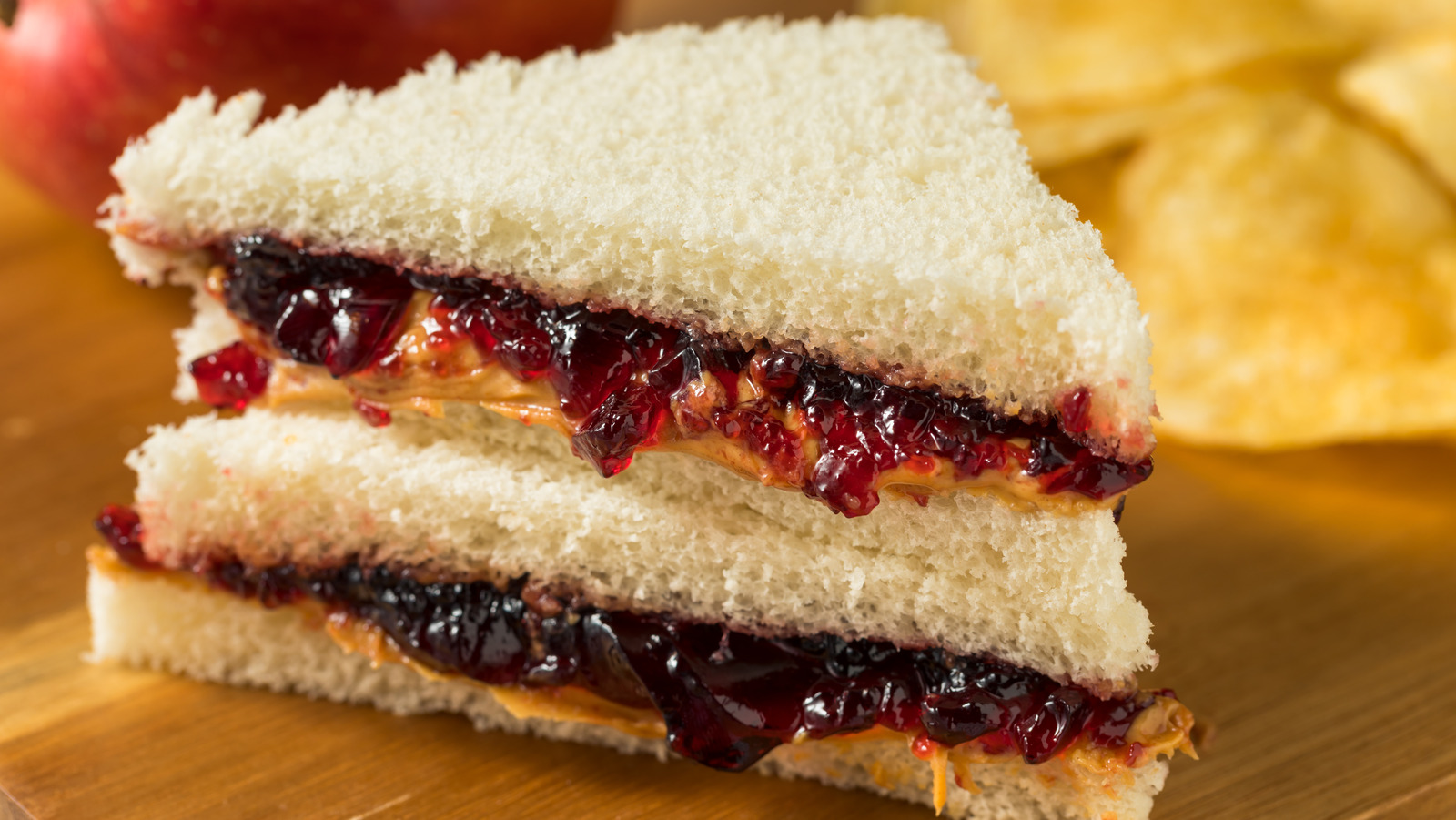 The restaurant where you can only get one type of sandwich
Unlike your peanut butter and jelly sandwich, the PB&J Deli sells a wide selection of toasted sandwiches, all stuffed with an assortment of toppings like pickles, chocolate, marshmallow creme, bacon, and jalapenos. .
Rachael Lee from The Badger Herald ordered the "Strawberry Lovers" (a sandwich of honey roasted peanut butter, fresh strawberry jam and a layer of sliced ​​strawberries) and "The King" (stuffed with bananas and bacon, and named after Elvis Presley) . Lee also noted that the breads, peanut butters, and jams aren't the typical bulk items you'd buy at a grocery store, but are all made in-store with "high-quality ingredients" or sourced from them. from local bakeries. Reviewers on Yelp also seem to like the concept, noting that the atmosphere and style of the deli helps make it stand out.
"Such a fun place! We went for the first time last weekend and enjoyed every aspect of our pb&j experience," wrote one Yelper, adding, "The food is interesting and delicious, the staff are extremely nice and the atmosphere is cute awesome!" Another review reads: "A wonderful lunch break. The staff are very friendly and the sandwiches were delicious."
While those outside of Wisconsin won't be able to visit as often as locals, they can still take comfort in learning the secret to making the perfect PB&J at home.