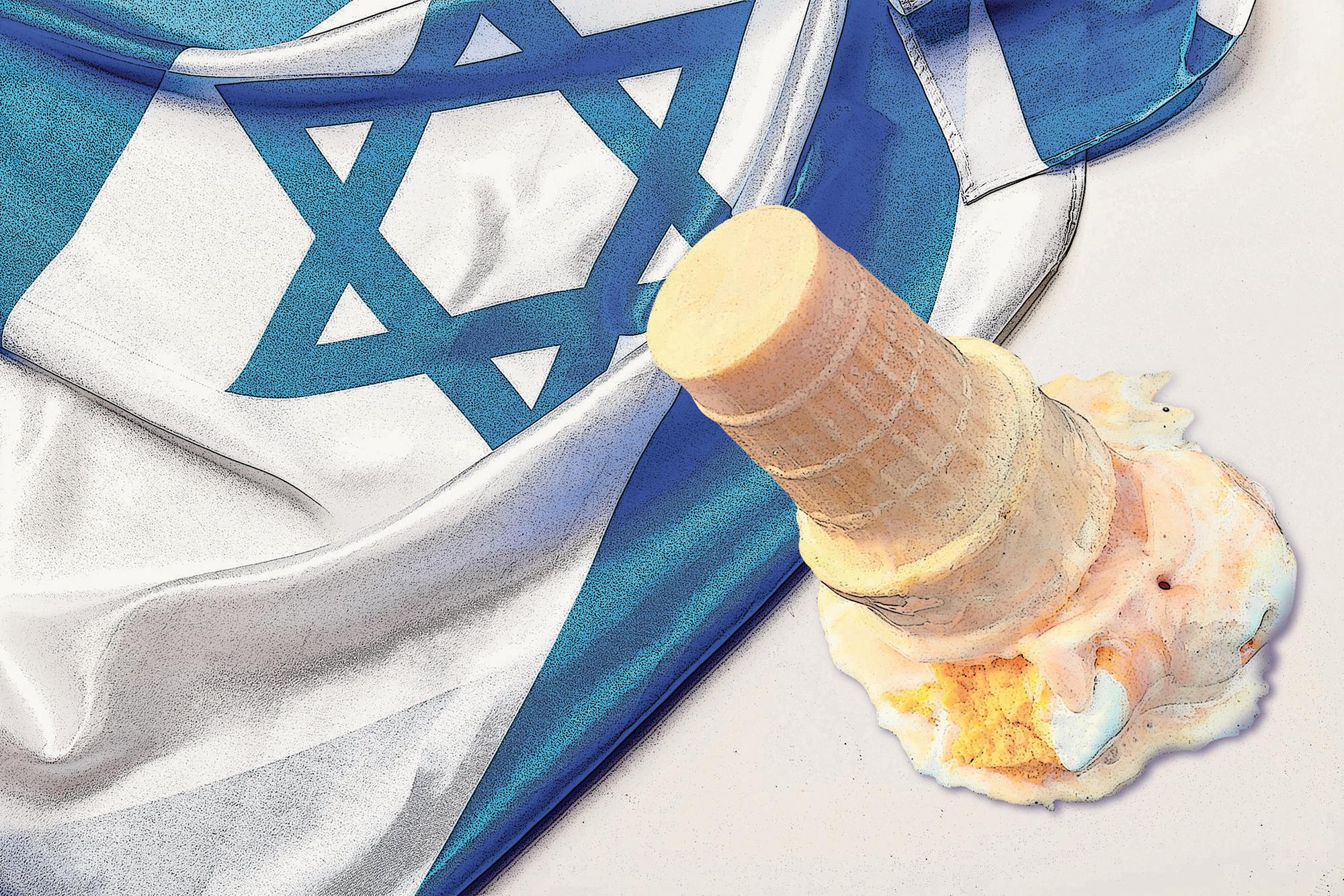 Social justice off the menu
Amidst a formidable backlash, Ben Cohen and Jerry Greenfield rushed to defend their namesake company's decision to pull out of Israel. They argue that the company's actions are fair and appropriate in light of its longtime North Stars – "peace" and "social justice". For good measure, they also suggest it is a Jewish thing to do. The two claims are meshuga, a (mostly) polite Yiddish way of saying "nutty".
Luxury capitalism – even luxury welfare capitalism – is not social justice. Ben and Jerry's ice cream pioneered a model of capitalism: premium products at premium prices, the icing on the cake being a commitment to advancing "peace" and "social justice". A pint of Ben & Jerry can cost more than a half a gallon from other brands. Ben and Jerry's don't seem interested in bringing the delicacies of their passion for ice cream to the masses. It is clearly a mark for the "haves".