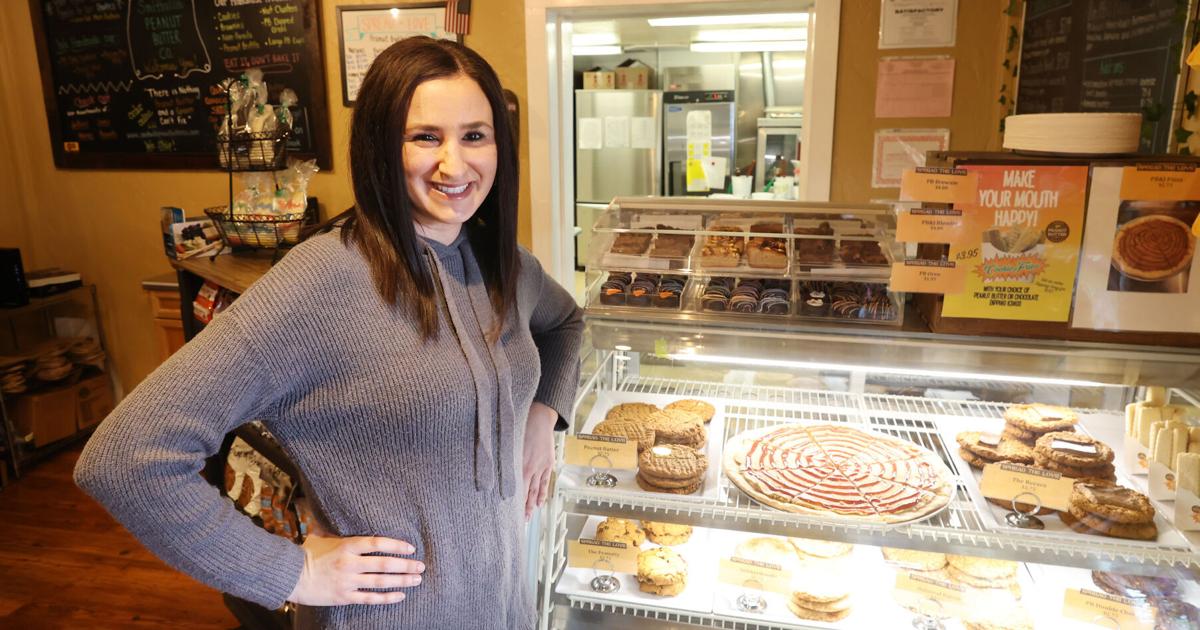 Smithville and Cape May Peanut Butter businesses are driving everyone crazy | To eat
The store was so successful that within a year they opened their second store in the Village Green section of historic Smithville. Since then they have continued to serve some of the best locally produced peanut butter money can buy. Their flavors include several standards that are still available, including Natural, Roasted Honey, Butterscotch, Chocolate Chocolate, and Cappuccino, as well as other varieties of nut butters and limited-edition options that are less available.
"What we're really excited about and what we're doing a lot right now is limited editions, small-batch flavors like Coconut and Almond Chocolate. It's really fun," says Spatocco. "Right now, we're working on a lime peanut butter. Some of the small-batch flavors did so well and became so popular that they made it into the regular line.
Between the standard and small-batch varieties, customers can choose from about 10 different styles of peanut butter freshly ground each day at either store.
And, if you're wondering if their peanut butter is the smooth or crunchy variety, the answer is… it's neither.
"It has a different texture (than the one you find in the supermarket). I always tell my customers that since everything is freshly ground, there is a bit of a graininess," says Smithville store manager Kristen Fairhurst.
This "granularity" means the product sits somewhere between the worlds of smooth and crunchy, satisfying just about every peanut butter lover who tries it.