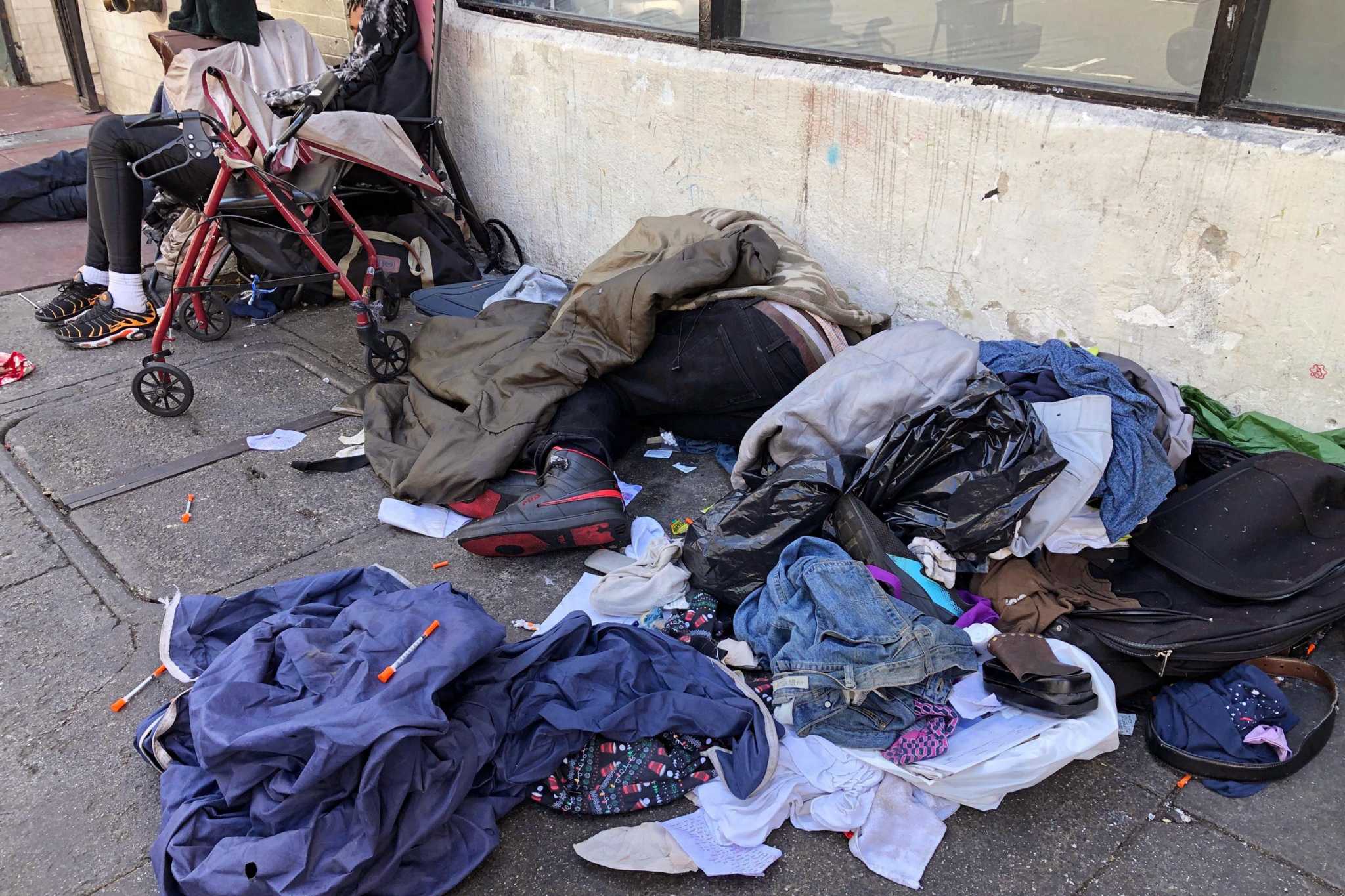 SF to convert huge UN Plaza building into service center by mid-January
San Francisco will convert a vacant seven-story commercial building on UN Plaza into a service center that will provide a place for people to get off the streets of Tenderloin and receive referrals to temporary shelter, transitional housing, mental health treatment and drug addiction – one in a series of measures taken by the Mayor of London Breed to tackle the opioid epidemic.
The Emergency Management Department, which is leading the response to the crisis, has signed a lease for the building at 1170 Market Street and hopes to open it in two weeks. The center will also have a tent outside.