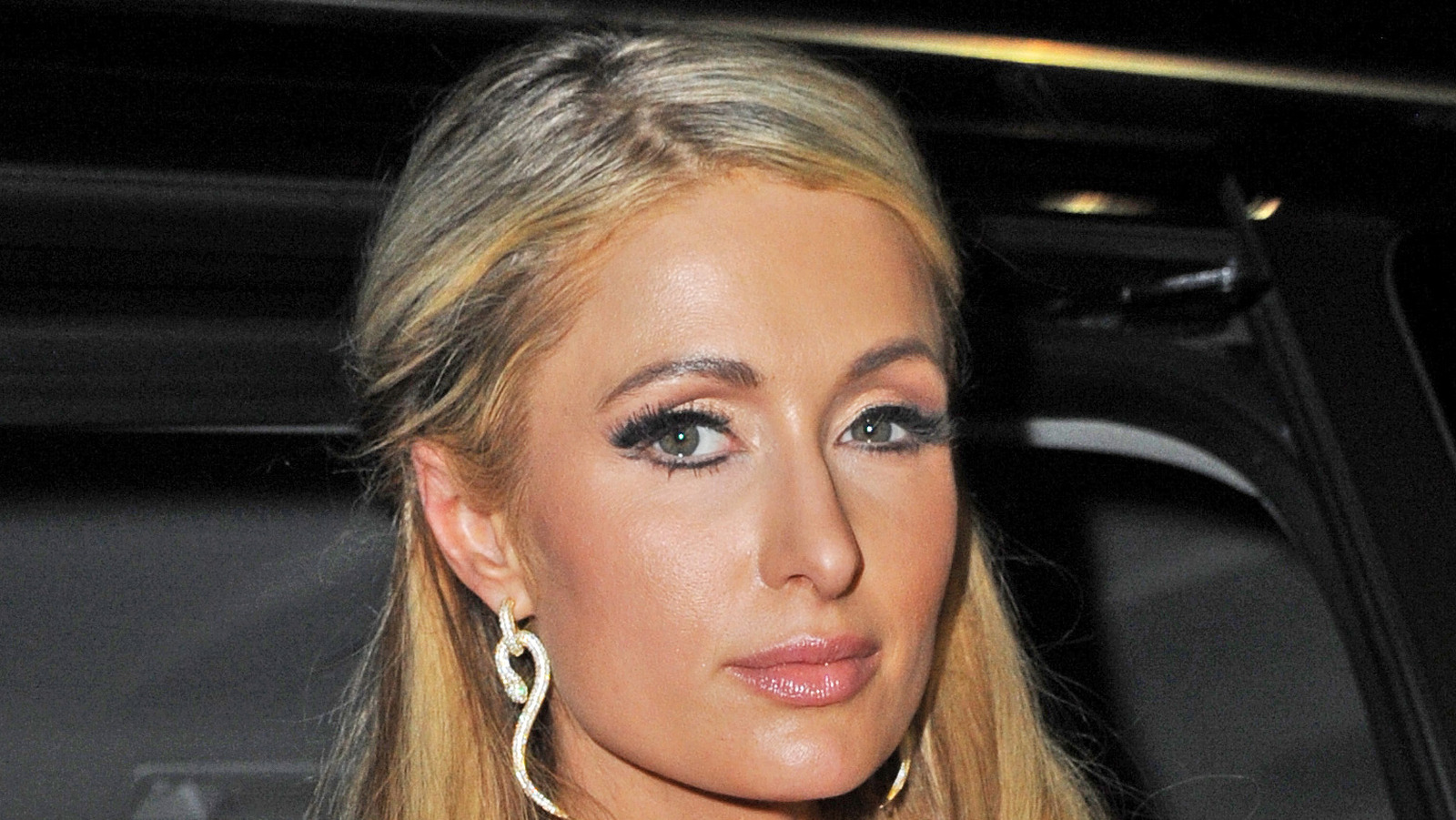 Paris Hilton tells us all about cooking with Paris
Did you have a favorite person you cooked with last season?
I loved everyone. It was so much fun. I had the best time with everyone so I don't really have a favorite. But I loved getting to know Sweetie better. I think she's so awesome. She's so smart. She is a real boss and she teaches me to do what her mother taught her. These shrimp tacos are so good, and it's something I cook a lot for my fiancé now. So yeah, but everyone was awesome to hang out and cook with.
Was there a specific dish that was particularly difficult to master?
Yes. The Thanksgiving turkey I made with Lele Pons. I've never done that, like cooking a turkey in my life. So just having to put my hand in and pull it all out, it was so disgusting and disgusting. But I really enjoyed all the moms and dads who do this for us every Thanksgiving, because it's a lot of work.
What is one thing you learned about food while filming that you didn't know before?
Like, what a whip. I learned how to really have fun in the kitchen. I don't really like to follow the rules, so I made my own cookbook with my own recipes and I have everything Parisian. And I discovered the edible glitter, which makes the food even more beautiful to look at. So yeah how much fun you can have just being in the kitchen and cooking is what I learned. And now, I can't wait that someday I have a family and kids to do all of these things that I've learned, even on the show for them. So definitely all that, new skills for my next phase of life, which is getting married and be mom one day.