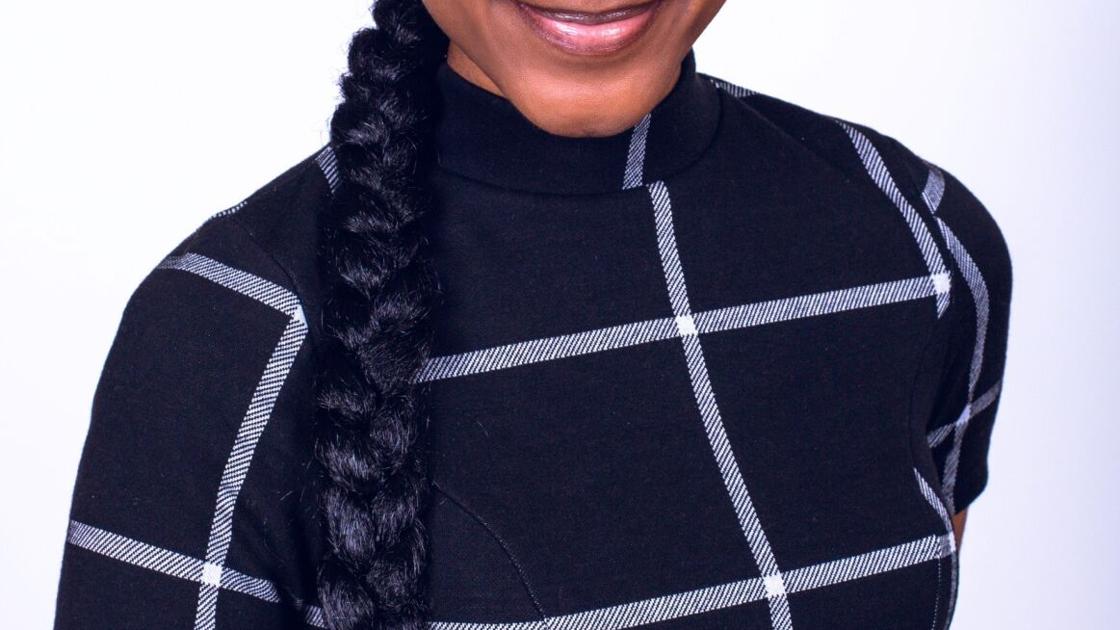 Names and changes: Company recognition and promotions for the week of June 20, 2021 | Local company
Compiled by KAREN BELCHER; [email protected], 540-981-3340. Please submit color photographs only.
The Virginia Tech Board of Visitors has approved the following promotions, terms and continuing appointments:
Promotion to the rank of associate professor with tenure: Abiola Akanmu, Myers-Lawson School of Construction; Paul avey, political science; Xianming (David) Bai, materials science and engineering; Diana Bairaktarova, engineering training; Michael bortner, Chemical Engineer; Aaron Brantly, political science; Catherine cleland, English; Charles dye, School of Performing Arts; Erica Feuerbacher, animal and poultry sciences; Matthieu hebdon, civil and environmental engineering; Erin Hopkins, clothing, housing and resource management; Haibo Huang, food science and technology; Jingjing (Jing) Huang, accounting and information systems; Richard hunt, management; Farrokh Jazizadeh Karimi, civil and environmental engineering; Caitlin jewitt, political science; Vasileios (Vassilis) Kekatos, electrical and computer engineering; Shihoko Kojima, Biological Sciences; Vivica Kraak, human nutrition, food and exercise; Feng lin, chemistry; Richard Masters, School of Performing Arts; Nicolas mayhall, chemistry; Na Meng, computing; Reza Mirzaeifar, mechanical Engineering; Daniel Orr, mathematics; Richard phillips, modern and classical languages ​​and literatures; Ryan pollyea, geosciences; Ashley Roseau, English; Todd schenk, School of Public and International Affairs; Hannah scherer, agriculture, leadership and community education; Maria sharakhova, entomology; Earl (Tripp) Shealy, civil and environmental engineering; carolyn shivers, human development and family sciences; Daniel slade, biochemistry; Stephanie smith, Communication; Sarah Stamps, geosciences; sally taylor, entomology; and Lee Vinsel, science, technology and society.