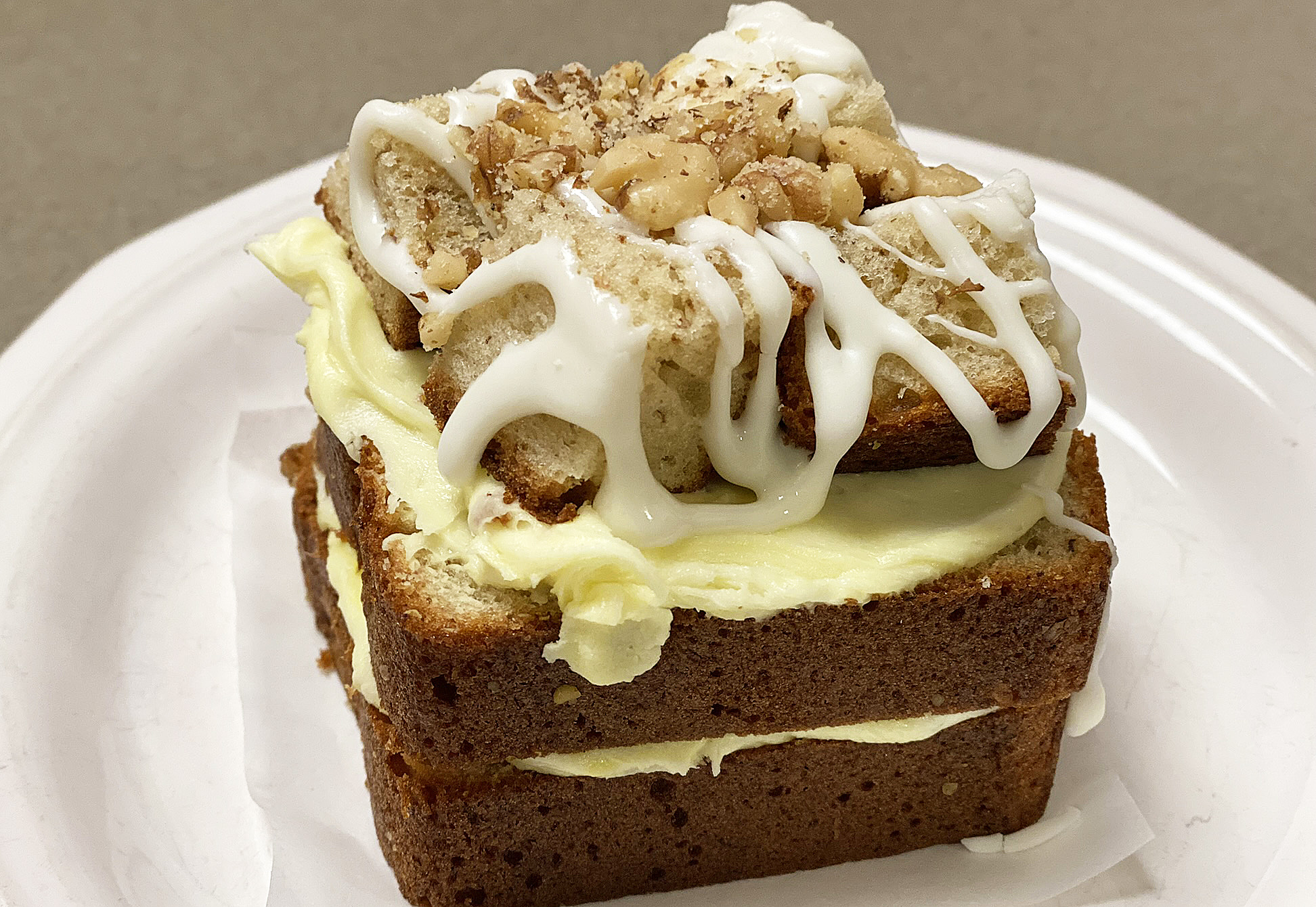 Murphy's Bakery has great lunch options, something extra
Back when I was covering sports, there were times — like Friday football nights — I didn't get home until the wee hours of the morning.
If I was leaving after 4am, I would head to Murphy's Bakery in downtown Bad Ax for a donut and coffee. It was always a great way to start the weekend, even though the weekend had started for just about everyone.