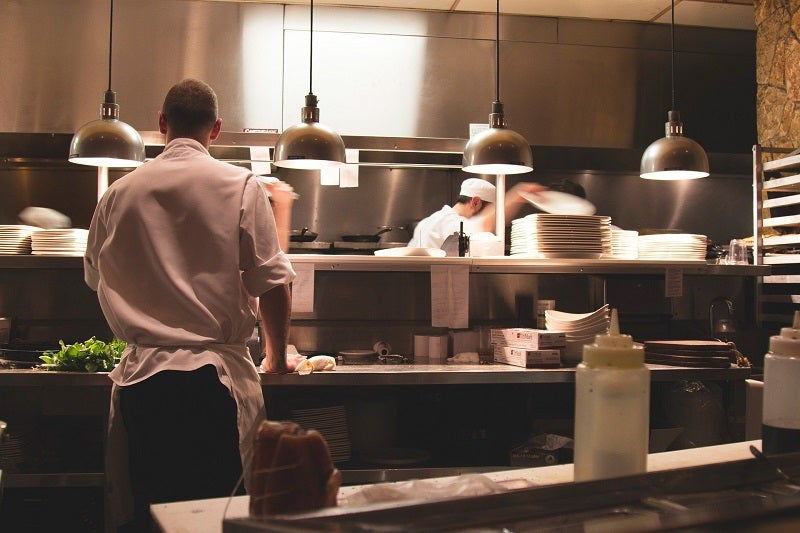 JustKitchen invests in technology to optimize operations
Ghost kitchen operator JustKitchen has launched a new initiative to optimize operations by investing in several key aspects of its technology stack.
The company said it was important to continue investing in its JustKitchen operating system (JKOS), lightweight point-of-sale system (LPOS), franchise model and mobile food ordering app.
It also plans to invest in its Sigma tool, the JK University repository and supply chain integration.
JKOS is an application programming interface (API) that connects internal and external services. The platform enables the company to link new sales channels to B2B web orders and allows customers to place orders directly linked to JustKitchen's LPOS and accounting system.
Meanwhile, the LPOS has been developed into a global format for cloud kitchen operations, with the aim of replacing all of the company's current point-of-sale systems.
The LPOS also has the ability to integrate with food delivery providers and serve as a platform to synchronize menu items, prices, and promotions.
Additionally, it can be linked to JustKitchen's third-party sales channels to deliver information to each of its locations and sync with other systems.
Investing in LPOS technology is expected to reduce point-of-sale costs, streamline revenue and improve the customer experience.
The Ghost Kitchen Operator Franchise System allows franchises to determine the ideal cuisine and brand for a location by leveraging JustKitchen's data science analysis tool. The tool also automates the franchise sales system and facilitates the customer onboarding process.
The JK app was designed to reduce the company's reliance on third-party delivery service providers.
JustKitchen's investment in supply chain integration, Sigma data analysis tool and JK University repository aims to optimize the production, marketing, sales and other day-to-day functions of the company.
JustKitchen Co-Founder and CEO Jason Chen said, "As part of management's previously announced cost reduction efforts and optimization initiative, now is a good time to add new technologies. , as well as making improvements to our current proprietary stack.
"Technology, such as our JKOS platform, is a key success factor for JustKitchen and we want to continue investing in it as a key differentiator for the business."
In June, JustKitchen announced that it was expanding its presence in Malaysia by opening two new locations.