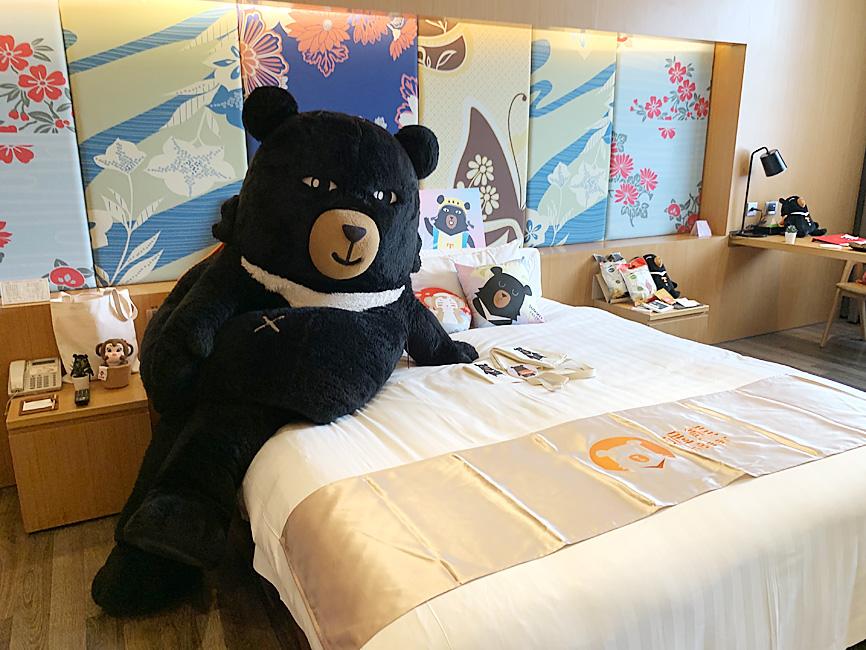 Hospitality workers make up the bulk of workers on leave
About 12,000 hospitality workers were on formal leave programs, representing the majority of the 19,134 workers on leave nationwide, the Labor Ministry said Thursday.
The ministry attributed the sector's high number to the strict border controls imposed to control the spread of COVID-19.
Ministry data showed the total number of workers enrolled in unpaid leave programs fell from 19,035 to 19,134 during the week ending Wednesday.
Photo: Tsai Shu-yuan, Taipei Times
The number of companies with leave programs increased from 79 to 2,455, the ministry added.
The director of the Department of Labor Standards and Employment Equality, Huang Wei-chen (黃維琛), said that the number of workers on leave in the accommodation and food and hospitality sectors drinks continued to decline as some companies with 100 or more employees ended their programs within a week of a relaxation of quarantine rules.
The number of workers on leave in those industries fell from 275 to 2,846, the data showed.
Most of the companies offering unpaid leave programs were small companies offering support services, Huang said, adding that the number of workers in these programs increased from 193 to 9,539 over the past week.
Border controls affected not only travel agents, but also airlines, airline food services and tourism-oriented hotels, which together accounted for 12,000 employees on leave, Huang said.
Comments will be moderated. Keep comments relevant to the article. Comments containing abusive and obscene language, personal attacks of any kind or promotion will be removed and the user banned. The final decision will be at the discretion of the Taipei Times.