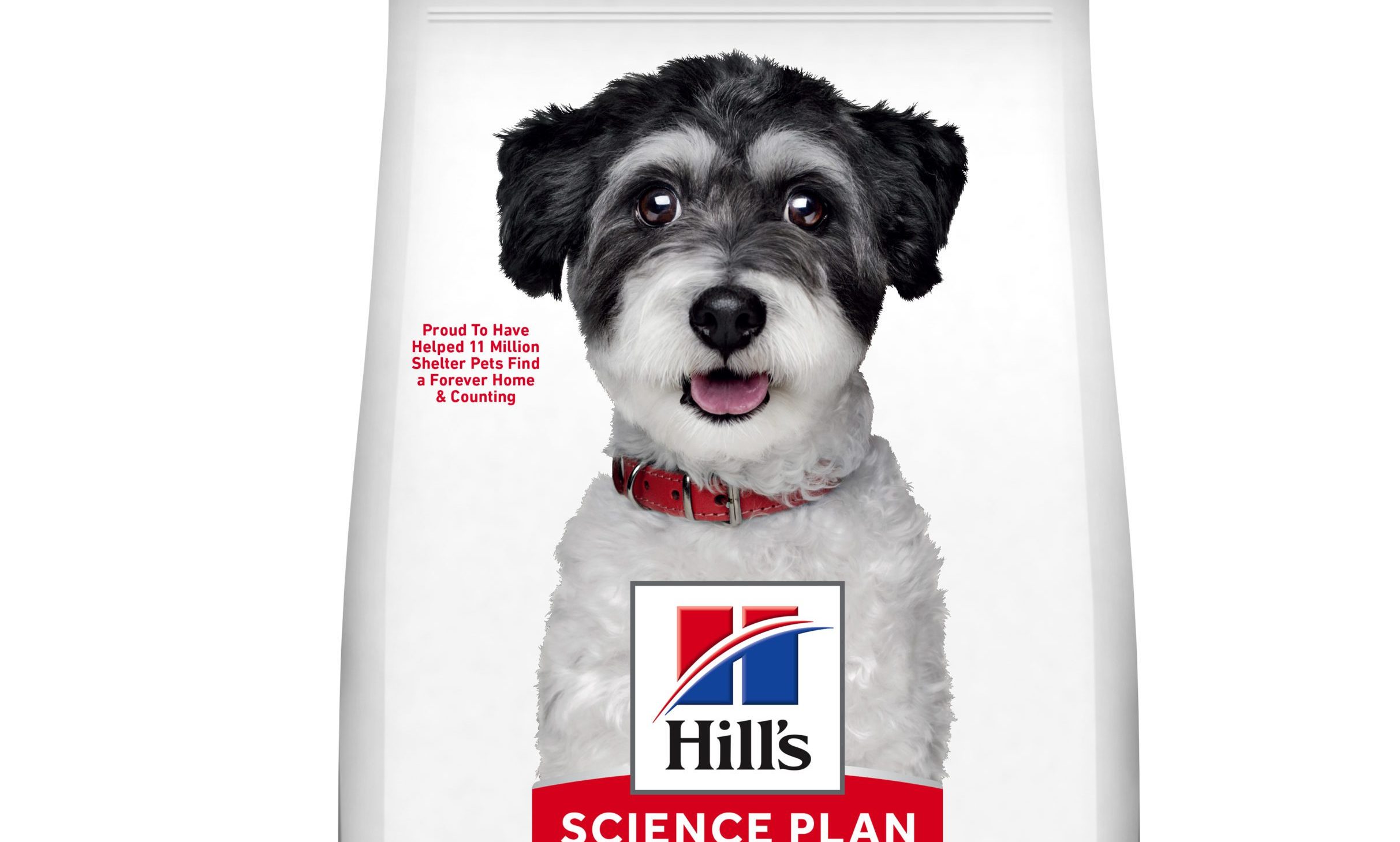 Hill's Pet Nutrition Launches Weight Management Pet Foods
Hill's Pet Nutrition announced the launch of its Weight Management and Active Mobility pet food, which it called "a clinically proven nutritional solution to help dogs achieve and maintain a healthy weight, with added support for mobility".
This comes as half of all pets are believed to be overweight worldwide, and the new product was developed to "help address the problem of obesity while simultaneously improving joint health and quality of life for dogs." ".
Hill's Science Plan Perfect Weight and Active Mobility is formulated with nutrients to "provide nutritious and effective weight loss alongside clinically proven omega-3 rich fish oil to support joint mobility."
Additionally, the product contains glucosamine and chondroitin, building blocks of joint cartilage, as well as antioxidants and vitamins to "help reduce inflammation and support the immune system."
The new line includes four SKUs to meet the needs of small and mini, medium and large dogs.
Hillary Noyes, Head of Veterinary Affairs at Hill, UK & Republic of Ireland, said: "Being the parent of a dog with mobility and weight issues can be upsetting and stressful. At least 50% of pets in the UK are currently overweight or obese, and this has not been helped by periods of confinement where exercise was often restricted and poor eating habits may have crept in .
"Excessive weight can increase a dog's chance of developing mobility issues that
can have an extremely detrimental effect on the animal's health and quality of life.
She added, "Our new science-based Perfect Weight and Active Mobility plan is the perfect solution for anyone who wants to help their best friend maintain a healthy weight and support joints at the same time. We are really excited to be able to bring this dual product to market which will benefit dogs and dog owners everywhere.