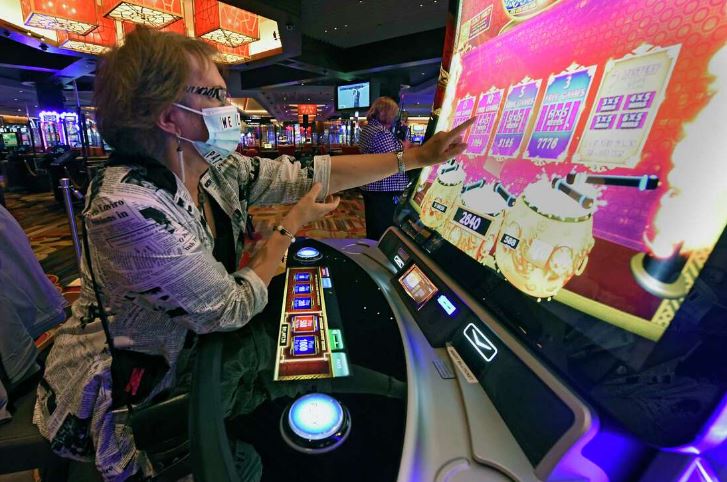 High stakes involved in bid for three New York area casinos, but it will take some time
SARATOGA SPRINGS – The New York area will undoubtedly have three new casinos, but don't bet on all three opening soon.
Although the Non-Indian Commercial Casinos Act technically allows these downstate gambling facilities to open next year, the approval process is so complex and torturous that former Governor David Paterson l compared to nuclear science. "You could learn everything there is to know about nuclear physics before you learn to go through this process," Paterson said earlier in the week.