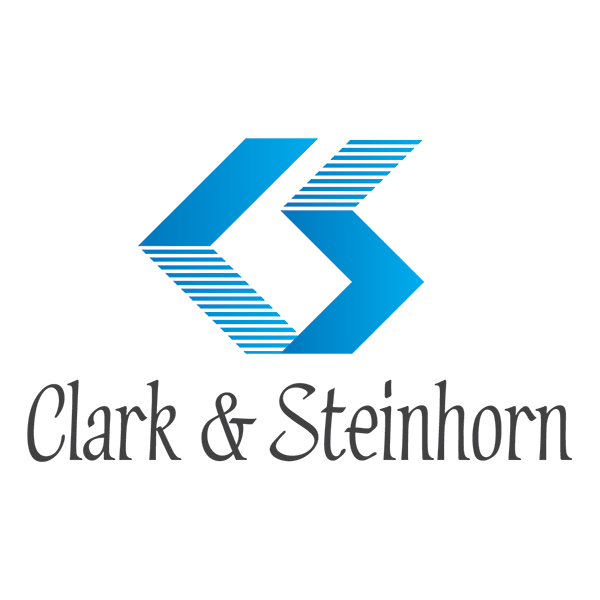 Farewell to Laurel Plus pasta!
As Laurel, Maryland businessmen, Bob Clark and Allan Steinhorn relished the unique constellation of merchants near their headquarters.
No place was closer and dearer to their culinary hearts than Pasta Plus. For almost forty years, Pasta Plus has produced a dizzying array of Italian delights to eat in and take away. Divine pizzas, amazing sandwiches, countless homemade pastas, fish, veal, beef, chicken; all delicious.
Owners Max and Sabbatino Mazziotti were always in the house, welcoming long-time customers and new customers to their unique restaurant. Unique because for many years the storefronts on either side of their restaurant and market were empty, an old Chinese restaurant, a defunct Baskin and Robbins, a closed computer repair shop.
From the outside, Pasta Plus looked less than inviting. The premises were located in a narrow strip of a strip mall sandwiched between Route 1 North and South and Route 198 East and West. The number of times I've raved about this place to the uninitiated is legion and every time they arrived they looked at me dubiously. Then they would open the menu and see the extraordinary variety of dishes and their skepticism would diminish.
A few bites of pasta and whoosh, they were converted. With Covid-19 closing the restaurant in service, the takeaway market has become all the more vital. Weekly scoops of homemade pasta and sauces alternated with pizzas and slowly our circle of friends realized that Pasta Plus might not last our lifetime! ?
This discussion was quiet because honestly among my family and friends, Pasta Plus was not only our busiest restaurant but also everyone's favorite. Every birthday, anniversary, welcome home or other special occasion resulted in a visit or mass mailing.
So it was no shock that when covid hit Pasta Plus the decision was made to close permanently.
The news got out via email and the next day Bob Clark stopped by the scene for old times sake. A TV crew from Prince George's Cable was there to document the closure of this legendary institution and Bob was interviewed on camera and got to thank Max and Sabbatino and rave about the greatness of their place.
A few minutes later, a woman arrived who told Bob that she had lost her partner last year and that it was their favorite place not only for meals but also for wine dinners. They peeked out the window together hoping to recapture some of the longtime magic and lo and behold Max emerged and hugged them and talked about the decision to close, which was clearly scary for him.
He explained that Covid had taken away the fun of owning this wonderful place as he and Sabbatino could no longer accommodate their beloved clientele.
He wondered when Covid would make reopening possible and suggested he might not have the energy at 79 to see to it.
So farewell to our favorite restaurant and a big thank you to the Mazziotti brothers for bringing us so many years of taste pleasure! May their retirement be happy, healthy and extensive.