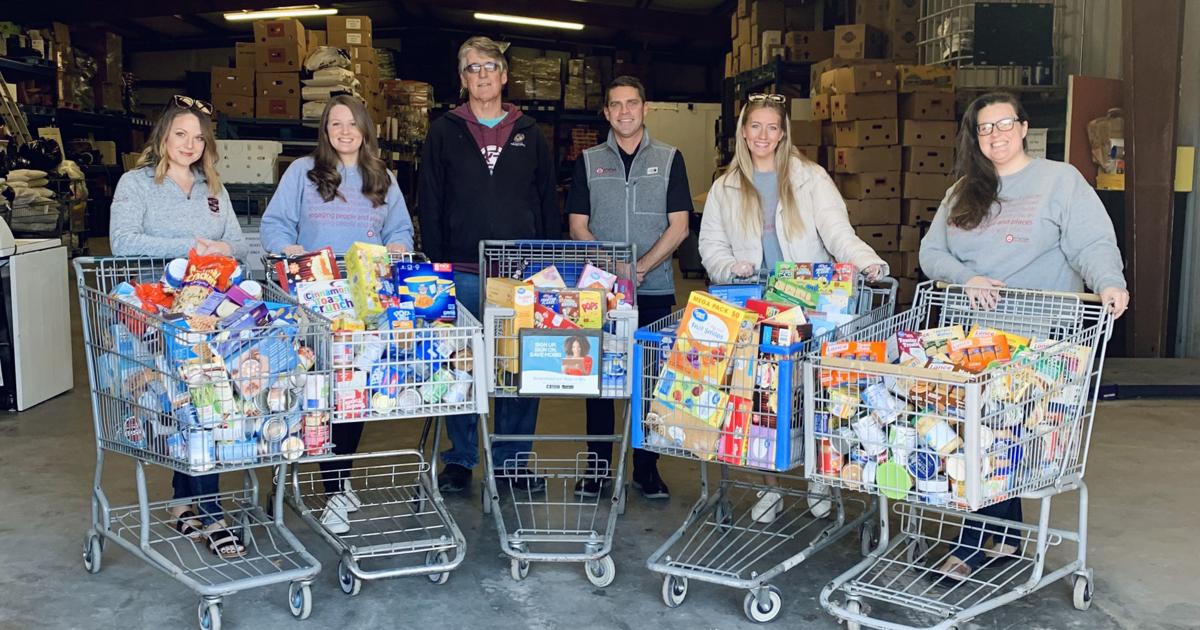 Engage Management, Salter Construction Raises £ 545 for Food Drive | New
As the holidays approach, Engage Management and Salter Construction, Inc. were excited to continue the annual tradition of partnering with the Conway Ministry Center for a food drive.
Each year, they collect food donations from residents of their 12 apartment communities across the state as well as staff at Salter Construction, Inc. and Engage Management. This year, they were able to harvest 545 pounds of food in just two and a half weeks.
They brought peanut butter, canned vegetables, canned meats and soups, macaroni and cheese, dumplings, cereals, oatmeal, granola bars, canned fruit, crackers. , pop-tarts, graham crackers, pudding and more.
During the food depot, Engage Management executives were informed by a staff member at the Conway Ministry Center that the center had served 143 families in the town of Conway the day before. It hit the executives of these companies as they deposited their donations and told them a lot about the difference and the impact that the Conway Ministry Center has on our city.
Part of Engage Management's initiative is not only to provide exceptional property management services to their residents, but also to connect them with the communities in which they live and the Town of Conway as a whole. Engage people and places in everything they do.
On behalf of Engage Management and Salter Construction, Inc., they would like to warmly thank the Conway Ministry Center for the life-changing work they do daily in our city, and to the residents and staff who have come to the corporate sides and so generously. gave this holiday season.