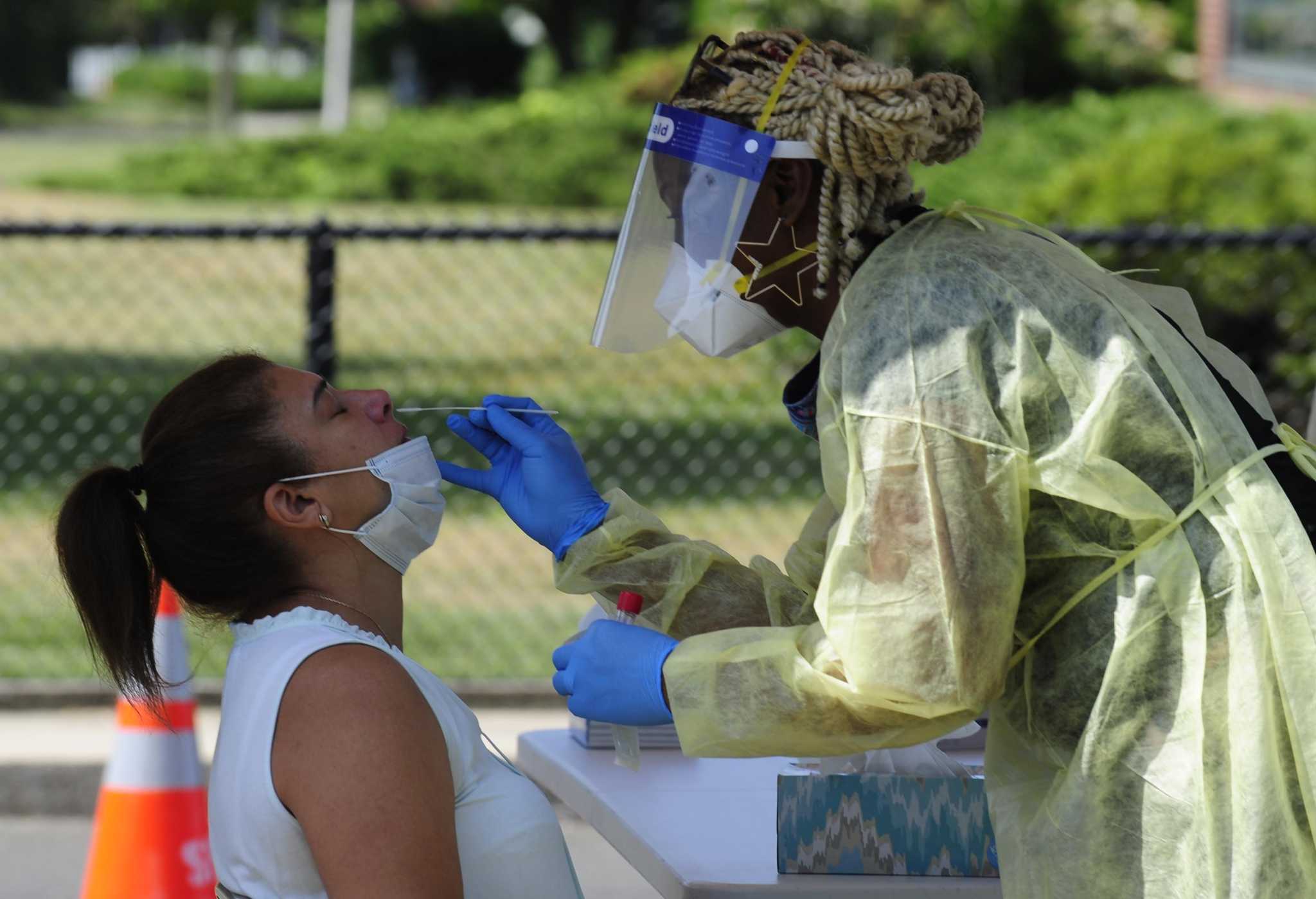 CT's 500,000 home test kits not delivered overnight, Thursday's distribution canceled
With the uncertain delivery of the 500,000 Connecticut home test kits purchased from a California company, city officials sent messages overnight to notify residents that some distribution events Thursday would be canceled.
Overnight, a message was sent to city officials saying, "No overnight test kit theft. No distribution on Thursday will be possible. More information as received, "according to the governor's office.