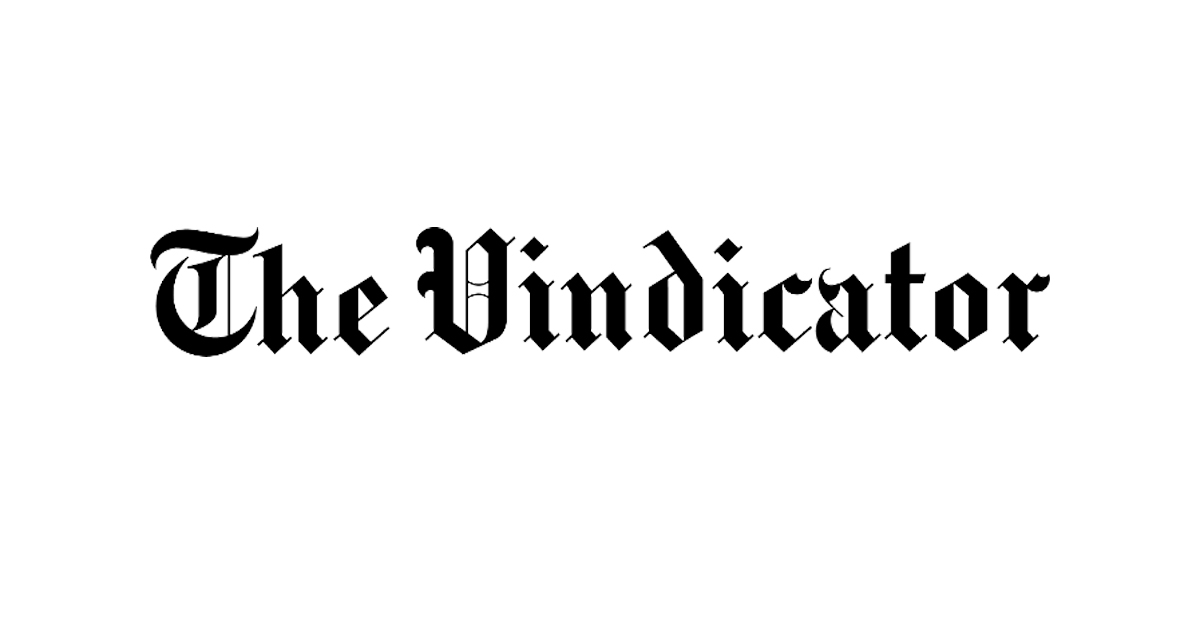 Business Briefs and New Companies | News, Sports, Jobs
UPCOMING CHAMBER EVENTS: The Youngstown/Warren Regional Chamber will be hosting two events in May:
• Good evening, Austintown! is from 5:30 p.m. to 7:30 p.m. on May 5 at the Hollywood Gaming Mahoning Valley Race Course, 655 N. Canfield Niles Road, Austintown.
An Austintown administrator, Austintown School District Superintendent David Cappuzzello and Kevin Brogan, Director of Marketing at Hollywood Gaming, will speak.
The cost is $30 per member and $40 per non-member.
• From 11:30 a.m. to 1 p.m. May 9 at Lakeview High School, 300 Hillman Drive, Cortland, Ohio Department of Natural Resources Director Mary Mertz will speak at the University's Lunch & Legislators event. room.
The cost is $10 per person.
YOUNG ENTREPRENEUR EVENT: On Saturday, Junior Achievement of Mahoning Valley, in partnership with Eastwood Mall, will host a Youth Market Day from 11 a.m. to 2 p.m. The event will feature young entrepreneurs offering their products and services for sale to the public.
Young entrepreneurs are responsible for setting their table, selling products and interacting with customers. Tables will be provided, courtesy of the Eastwood Mall. The jury and prizes will be awarded at the end of the event.
Customers will have the opportunity to vote for their favorite company, and prizes will be awarded to winners in three categories: People's Choice Award, Best of Show – Most Creative and Product, and Most Original. Each winner will receive a $50 mall gift card, the entrepreneur game board and a certificate.
The People's Choice Award winner will also receive a booth at no rental cost for a limited time.
The awards ceremony will take place at 2 p.m. on Center Court at the Mall.
To register or for more information, contact the Junior Achievement office at 330-539-5268 or [email protected]
SOUTHWOODS INTRODUCES HEALTH TALKS: Southwoods Health will host a series of community health talks by its medical experts. The free seminars are open to everyone and will include presentations from physicians, followed by an interactive question and answer session.
Events will be held throughout the year at the Southwoods Executive Center Auditorium, 100 DeBartolo Place on the main Southwoods campus at Boardman.
The first series will focus on the management of arthritis and joint pain.
Dates are Thursday noon, Saturday 11 a.m. and May 3 at 5:30 p.m. To register, go to www.SouthwoodsEvents.com or call 330-965-4003.
KRAVITZ DELI SOLD: Hubbard-based Rydar Group LLC has acquired Kravitz Delicatessen from Liberty, Kravitz's Garden Cafe from Fellows Riverside Gardens and Inspired Catering from Kravitz.
Rydar Group LLC owner Matthew Rydarowicz has been involved in food service as maintenance at Dairy Farmers of America and has worked part-time at Kravitz Delicatessen and numerous catering events.
He will join his mother, Patricia Rydarowicz, who has led Inspired Catering for the past decade and is COO of Kravitz Delicatessen. Additionally, Brianna Rydarowicz will remain with the company and continue her role as manager of Kravitz Delicatessen and the Garden Cafe.
The companies will continue to operate under the Kravitz name. Financing for the sale came through collaboration with Valley Economic Development Partners.
New
companies
GYM MARKS GRAND OPENING: Planet Fitness, one of the largest franchisors and operators of fitness centers, will celebrate the grand opening of its Niles location on May 2 with a ribbon-cutting ceremony at 1 p.m. at 905 Great East Plaza Road .
The new center is 22,900 square feet and includes 100 cardio machines, strength and strength training equipment, free fitness workouts, tanning beds and other amenities.
Send articles for Business Briefs, New Businesses and People on the Move to [email protected], by fax to 330-841-1717 or online at www.tribtoday.com. The deadline is Thursday 4 p.m.