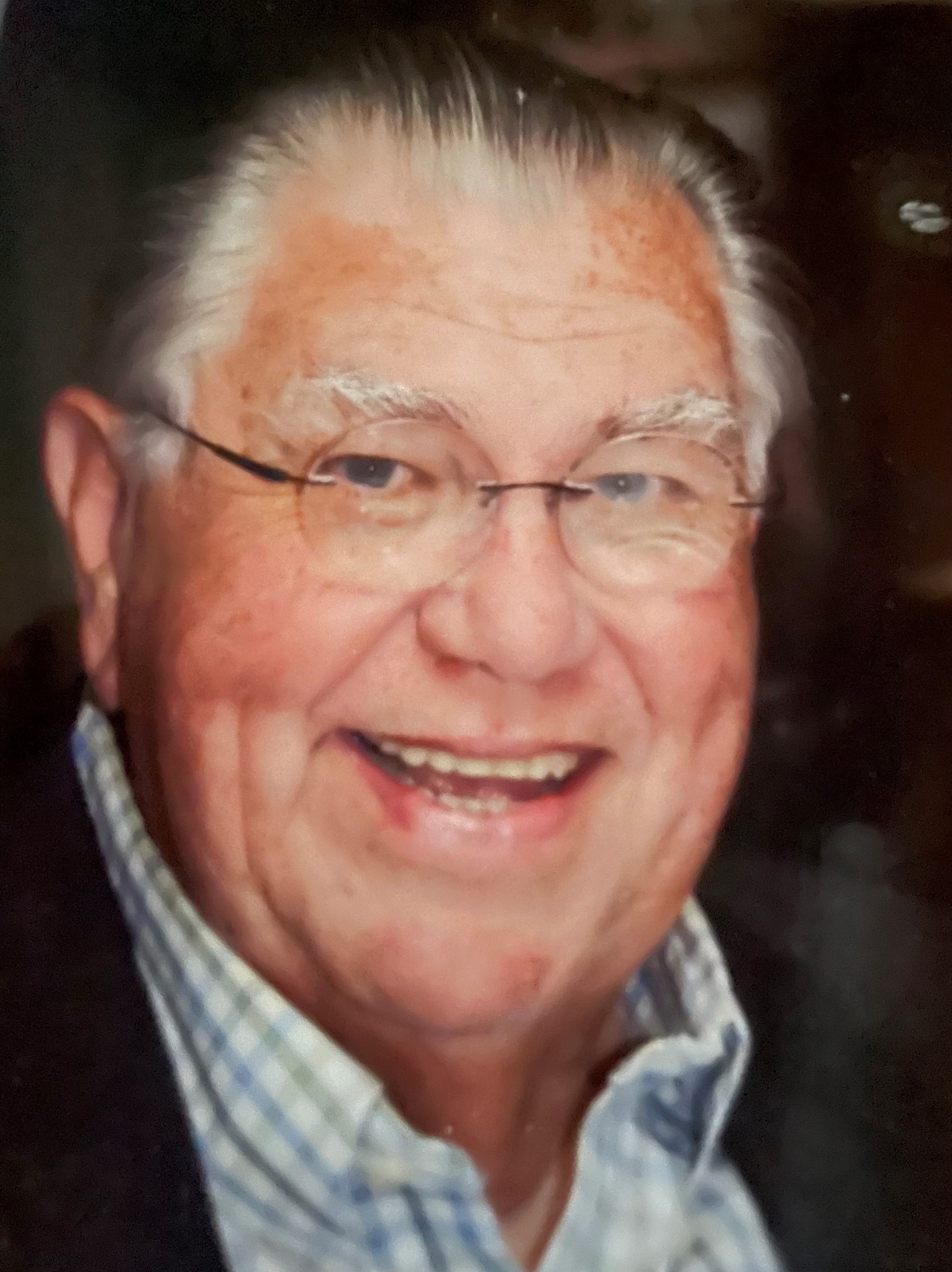 A funeral mass for Mr. Anthony Cleabe Manuel, 74, of Springhill, LA, will be held at 1:00 p.m., Wednesday, April 6, 2022, St. Paul Catholic, Minden, LA with Father Joseph Kallookalam officiating. Interment will follow at Springhill Cemetery, Springhill, LA under the direction of Bailey Funeral Home, Springhill.
Rosary services will be held at 4:30 p.m., Tuesday, April 5, 2022, at the Bailey Funeral Home Chapel with visitation to follow from 5:30 p.m. to 8:00 p.m.
Anthony, also known as "Little Frenchie" was born October 16, 1947 to Liverty Anthony "Frenchie" and Lalia Edith Palmer Manuel in Shreveport, LA and died Saturday April 2, 2022 at his home in Springhill. He was in the class of 1965 from Springhill High School and received a bachelor's degree from Northeast Louisiana State College in 1971. He was a staunch member of Sacred Heart Catholic Church and St. Paul's Catholic Church until his health is declining. Anthony was the owner of AKC Properties and "Little Frenchies Fixins". He served on the board of directors of Citizens Bank & Trust Co. from 1975 to 2016 and many other boards over the years, including the North Webster Chamber of Commerce, the Springhill Medical Center Foundation and the Webster Parish Jury Commission . Anthony's true passion was serving others and he enjoyed doing this with his catering business "Little Frenchies Fixins" for many years. His big smile and infectious laugh will be missed by all who knew and loved him.
He is survived by his wife of 22 years, Mary Edington Manuel; daughter, Kelly Manuel Morales and husband, Mike of Shreveport; two sons, Adam Manuel of Shreveport, Cody Manuel and his wife, Shelly of Bradley, AR; two stepsons, Jason Marshall and his wife, Kristina of Springhill, Colton Walters of Hendersonville, TN; six grandchildren, Gabe Marshall, Gavin Marshall, Anna Manuel, Keegan Walters, Katelyn Manuel, Scarlett Walters; sister, Harryette Winn and husband, Raymond of West Monroe, LA; nephew, Matt Winn; niece, Ashley Tonore and husband, Gerald; grand-niece, Morgan Tonore; great-nephew, Alex Tonore; sister-in-law, Sandra Barnard and husband, Tommy; and brother-in-law, Don Edington and wife, Pat.
He was predeceased by his parents.
The pallbearers will be James Colvin, Mike Word, Russ Green, Ivan Sumlin, Charles Smith, Jason Wade, Jason Parker and Charles Jacobs. Honorary bearers will be Skip Grillot, Ralph Vines, Ray Huddleston, Josh Carpenter, Leo Torres, Ronnie Coleman, Kerry Johnston, BJ Benefield, Jerry Causey, Bill Carter, Jr., Robert Huddleston, John David Green, Robert Hilburn, Jeff White and Terry Wallace.
The family would like to sincerely thank Jeannie Crook and Mary Hoof for the love and wonderful care they gave Anthony over the past two years.
In lieu of flowers, memorials may be made in her honor at St. Paul's Catholic Church, 410 Fincher Rd, Minden, LA 71055.
Sign our online guestbook at www.baileyfuneralhome.net
Bailey's Funeral Home
Springhill, LA
318-539-3555